Malwarebytes provides enterprise anti-malware prevention and detection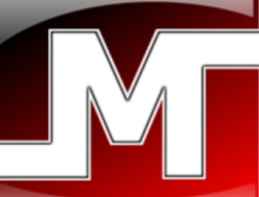 Being Windows-only, Malwarebytes Enterprise Edition includes a reporting and management console for desktop antivirus protection.
Earlier Malwarebytes focused on consumer-based malware. Now they offer an enterprise product desktop-based eradication protection and anti-malware detection. Although the antivirus market is full of anti-malware products, the startup of this product caught customers' attention because of its perfect malware removal engines.
The new product, Malwarebytes Enterprise Edition, includes management capability to appeal to enterprises that requires reporting and management console for desktop antivirus protection. Malwarebytes is a relative newcomer on the market, builds itself the reputation of good anti-malware products that protects against malware better than many other antivirus products.
Zero-day malware incidents are observed. The Malwarebytes product works great in conjunction with other antivirus products, as the company stays in close touch with such antivirus firms as McAfee and Symantec. The product gains new customers and users quickly.
The product is well competitive to other antivirus software. Malwarebytes uses behavior-based and signature-based prevention and detection to avoid zero-day and polymorphic malware. The company now counts a few million consumers in its customer base.
The Malwarebytes Enterprise Edition is available today and costs $1,395 for a 100-seat license. Being Windows-only, it supports Vista, XP, and Windows 7/8 operating syatems. The software components are intended to be run on Windows Server 2003, 2008 and 2008 R2.